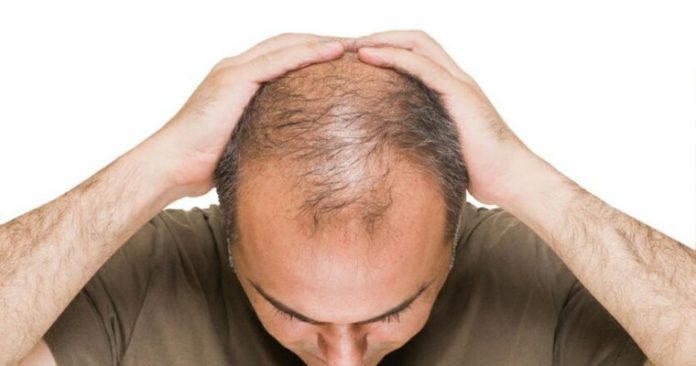 To choose the best hair transplant Los Angeles expert, start by scheduling consultation with several surgeons. Find out what makes each of them unique and why you should consider them for your hair transplant procedure. It's important to be careful when choosing a hair transplant surgeon because the physician that you choose will largely determine how full and natural your hair will be throughout your life.
Here are the most important things to look for when choosing a hair transplant surgeon:
How the surgeon operates
Hair transplantation is basically a team effort. That's because during a hair transplant procedure, the surgeon removes donor tissue from the scalp and suture the closed area before handing the tissue to the technicians who dissect it to form grafts. The surgeon guides technicians while placing the grafts. Help of medical technicians enables surgeons to perform large hair transplant sessions that entail placing many grafts in one procedure. Therefore, consider whether a surgeon has experienced technicians that assist them during the hair transplant procedure.
Professional affiliations
It's important that you choose a hair transplant surgeon that is affiliated to recognized professional bodies. For instance, a doctor that has been screened by the International Alliance of Hair Restoration Surgeons is ethical and skilled. This organization doesn't have an open membership policy. Instead, it recognizes surgical teams and surgeons that are professionally trained and experienced. It also acknowledges the fact that hair transplant surgeons are not equal in their ability to perform different techniques and skills.
Experience
The hair transplant specialist is an experienced expert. Therefore, consider how long a surgeon has been performing hair transplant procedures in Los Angeles. An ideal surgeon has a team that they have been working with for a long period. Perhaps, the best way to know about the experience of a surgeon is to ask for photos taken before and after different hair transplant procedures. Ask the surgeon to provide photos of different patients that have undergone the procedure that you want to undergo. Check how the hair of the patients looks and the hairline.
Referrals
It's crucial that you get a second opinion about the surgeon that you choose. Therefore, ask the surgeon to give you phone numbers and names of at least five patients that you can ask about their experiences with the surgeon. Ask the patients about their experience with the hair transplant surgeon and their staff. If possible, meet the patients that have undergone the hair transplant procedure that you want the surgeon to perform on you. That way, you will know the realistic outcome to expect when you undergo hair transplant at the clinic of the surgeon that you choose.
Aftercare
Choose a surgeon that provides aftercare programs. These are very important because proper aftercare leads to greater comfort and better results.
It's important that you meet the surgeon that will perform the procedure in person during the initial consultation. If the surgeon is not available during the initial consultation, don't accept to have your hair transplant procedure performed by medical technicians. Nevertheless, the hair transplant expert will insist on meeting you even if it's over Skype.
Also read: Hair treatment solution for men - Profollica >>