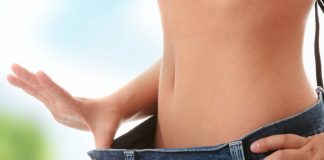 Nootropic Fat Burner Anorectant No. 10 in a Few Words Similar to the case with all Test Stack RX products, Anorectant No. 10 is intended...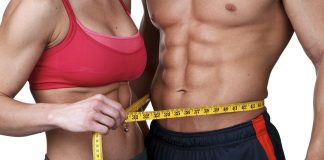 More than 30% of all US citizens are classified as clinically obese, and the rest of the world is quickly catching up to those...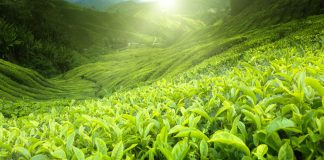 Thermakor is designed as a weight loss supplement intended to burn fat as well as suppress the appetite. Made by Kor Nutrition, it contains all-natural...