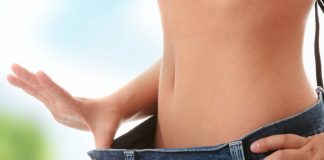 Nootropic Fat Burner Anorectant No. 10 in a Few Words Similar to the case with all Test Stack RX products, Anorectant No. 10 is intended...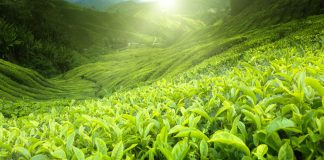 Thermakor is designed as a weight loss supplement intended to burn fat as well as suppress the appetite. Made by Kor Nutrition, it contains all-natural...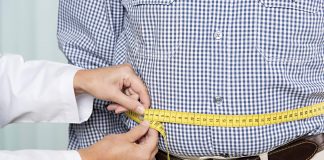 Fat burning pills are among the most controversial nutritional supplements on the health market, and for good reason: most are junk and a few are...