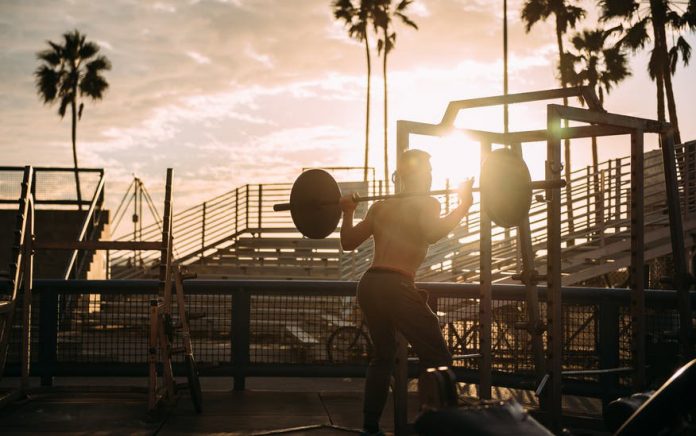 It's that time of year again: time to slip into your comfortable work out gear, fill up a water bottle, and hit the gym. Toronto is teeming with choices for contract gyms, but with a hectic holiday schedule and winter weather being unpredictable, you're better off going to a pay-as-you-go gym, where you can drop in as you please, without feeling pressured. After all, it should be your New Year's resolution – not a lengthy, costly gym contract – that keeps you exercising.
The best way to fulfill your New Year's resolution – whether it's shedding those holiday pounds or just looking for a new way to get in shape in 2018 – is with effective workouts, ones that mix cardio and muscle exercise. Here's a list of amazing workouts you can do to shed those New Year pounds:
Elliptical
An elliptical machine is a good cardio choice for anyone looking to put less stress on their knees. It provides an easier way to burn calories than jogging on a treadmill, and the machines have poles you grasp that allow you to work out your arms as well. An hour on an elliptical can result in a high calorie burn that will see you looking and feeling your best.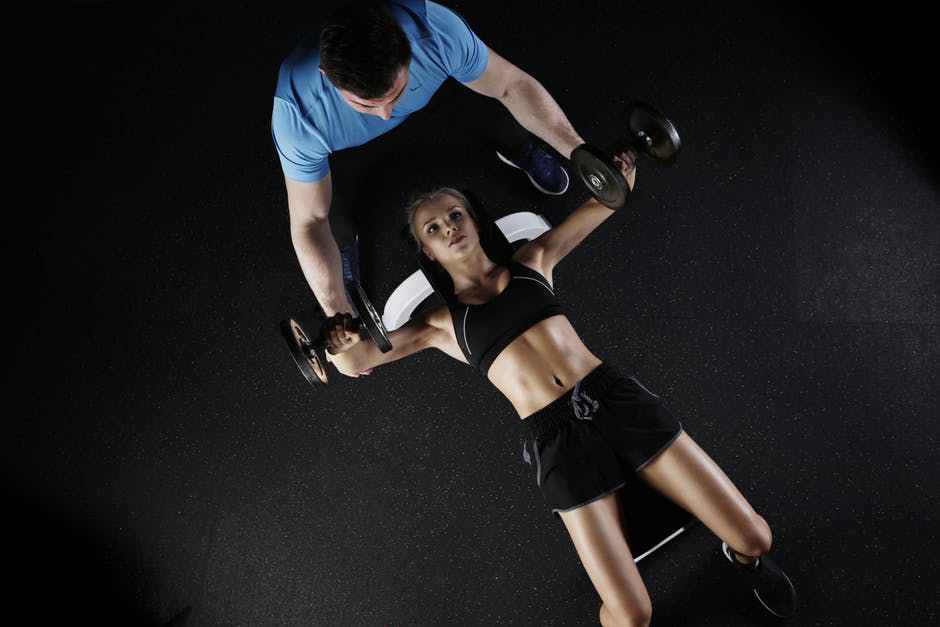 Also read: Unique formula of fat burner Test Stack Anorectant no.10 >>
Weighted Squats
Using weights when you squat will burn more calories and tone muscle, making it a great workout for your legs, glutes, abdominal muscles, and more. Depending on what you're trying to tone the most, there are different types of squats you can do – sumo, plie, pulse, single leg, goblet, and more. No matter which type you choose, you should always ensure you're using proper form to reduce risk of injury.
Bench Press
The bench press will target your pecs, deltoids, forearms, back, and abdominal muscles. By adding this into your workout, you'll be building more than your strength; you'll also improve your posture, power in sports, and build bone density. The bench press is a vital exercise to develop upper body strength, but don't be a hero – remember to always use a spotter for safety.
Kettlebell Intervals
These H.I.I.T (high intensity interval training) workouts are good for high calorie burns while strengthening your muscles. This isolates muscles to improve muscle tone, body composition, and strengthening. Not only that, but it also strengthens the tendons and ligaments which will reduce risk of injury. There are many types of ways to incorporate kettlebells into your exercise regimen – swings, pulls, snatch, clean, and squat and press; the goal in all of them is to give 110% for a higher burn.
Jump Rope
Jumping rope can burn many calories while toning your thighs, calves, glutes, upper arms, forearms, shoulders, and more. While this won't make you bulk up, you'll be able to burn fat fast.
It's time to finally honour your New Year's resolutions with the workouts mentioned above. When you're ready to say goodbye to the old you and hello to a healthier and stronger you, kick your excuses to the curb and the fat will join it there.
Read our full review about one of the best bodybuilding supplements: Crazy Mass >>