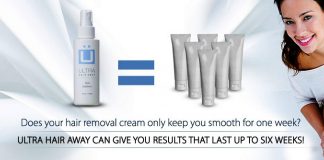 There are various techniques to dispose of undesirable hair that are as basic as an antiquated straight razor to costly laser hair removal procedures....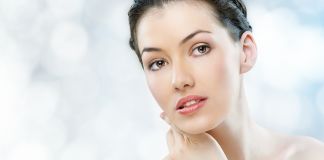 Are you suffering from severe acne? Do you envy the magazine cover models with clear, healthy, and beautiful skin? In this "Do it yourself"...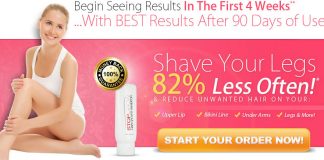 Both men and women suffer from undesirable hair growth in several areas of their bodies and as of not long ago, there truly has...