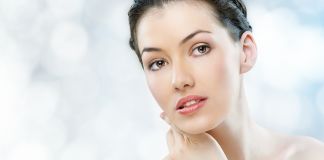 Are you suffering from severe acne? Do you envy the magazine cover models with clear, healthy, and beautiful skin? In this "Do it yourself"...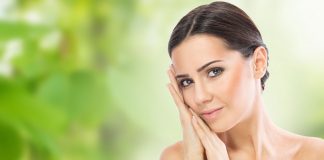 As you age, so does the largest organ of your body - your skin. If you are in the public eye this just makes...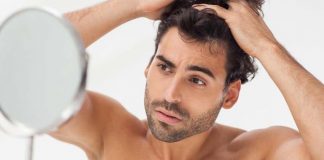 Profollica is a hair recovery system that incorporates a shampoo, dietary supplement and activator gel. Every part of this hair treatment offers unique benefits...