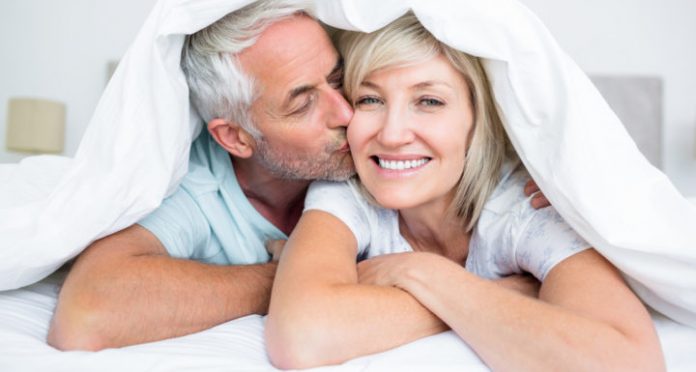 It is a major milestone in one's life to reach the age of 50 and it really feels like you are entering a new chapter in your sex life. Things in your family might begin to quieten down, children might be starting to leave the family home to go to college and so on. Of course there are physical and physiological changes that occur to both men and women as they advance beyond 50 but the majority of those issues are widely treatable by a physician.
It's important to keep a focus on your sex life too once you pass this significant age and it can bring a fantastic new aspect to your advancing years. If you are with a partner, you might find that you are able to reconnect better on certain levels as things like baby making are no longer an issue. Even if you are single, activities like self pleasure ie masturbation can bring huge enjoyment and fulfilment.
Consider introducing adult toys into the mix too to really step things up for yourself or for you and your partner. The possibilities are many; it's about time you opened your mind to what a rejuvenated sex life can deliver beyond the age of 50. The people at Carvaka have put together this infographic below which details some interesting topics on this subject including separating the myths from the facts; focusing on issues that might need consideration and lots more! Check the full infographic out below.
Also read: Unique penis pumps BathMate and HydroMax >>

Also read: Medical penis enlargement device JES Extender >>