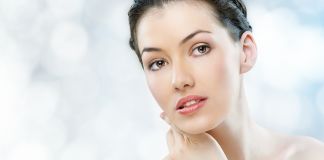 Are you suffering from severe acne? Do you envy the magazine cover models with clear, healthy, and beautiful skin? In this "Do it yourself"...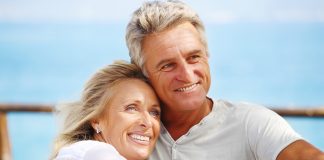 For a huge number of years, truth be told, for whatever length of time that people have wandered the earth, there has been a...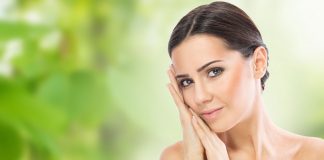 As you age, so does the largest organ of your body - your skin. If you are in the public eye this just makes...